I find myself taking so many photos of everyday life that it's nice to have somewhere to put them. Does anybody else feel that way about their blog? It's kind of like an online diary, the sort we wrote when we were teenagers. Although this time I'll be able to keep track of how many times I've ordered a flat white lately, or eaten avocado on toast. It's a staple right?

It's been rather a while since I've posted which is something that plays on my mind. But I've been rather busy. For me blogging is a hobby and if I can't blog I do try not to stress about it.
Here's what I've been doing over the past month or so...
Reading... Cafe London
My new bible. I bought Tea & Cake London what feels like many moons ago (when I was starting my blog)! Since then I've found lots of lovely new places for tea and cake via the book and also via Twitter and Instagram. However when I spotted Zena Alkayat's new book - Cafe London. I had to get my hands on it. I didn't quite realise I'd actually pre-ordered it because it wasn't even out yet. It's a guide to Brunch, Lunch, Coffee and Afternoon Tea - all of my favourite things I'd say.
Since then, or should I say so far I've visited 2 of the featured cafes -
London Review Book Shop and Fink's Salt and Sweet. I'll definitely be working my way through lots of the other suggested places to visit.

Blogging... Pocketnannies
If you haven't seen my other online project please take a look at Pocketnannies
here
- it's a site that I work on with 2 friends. Maybe you'll just pop over to find out more :) Anyway last week was a great week for Pocketnannies - we found out we'd been featured in BabyLondon magazine - in the 'Best of the Blogs' section. We are really super excited about this, so please - sharing is caring. We'd love you to share the pocketnannies word.
Being... A tourist in my own City.
I love an excuse to cycle around London and enjoy the sights, so when we have visitors it's always a great way to show off London. We had great fun cycling around Hyde Park and then onto Buckingham Palace on the Santander bikes.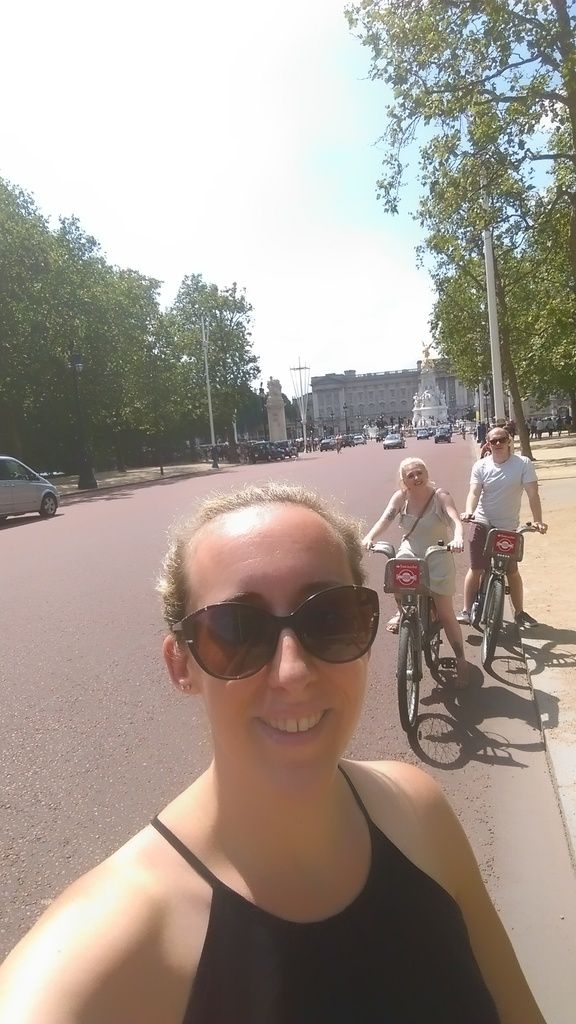 Buying... Shoes
In the past few weeks I've bought 3 pairs of shoes which is completely and utterly ridiculous for me. I never buy shoes. I like looking at shoes, but I'm not a real shoe girl, unfortunately. I needed to replace my flipflops. However most importantly I've ordered my Wedding shoes which I need for my dress fitting in late August / September when my dress is due in. I just hope they fit.. I have ordered 2 pairs just in case. Oh and the black flats I bought on Saturday. That. Makes. Four.
Doesn't it? Gulp.
Picnicking...
With this lovely weather we've been having it's been great to finally get out into the park and have a picnic. I've had catch ups with friends over a picnic. As well as this week picnic dinners at the park with the Boy. I do love a good picnic.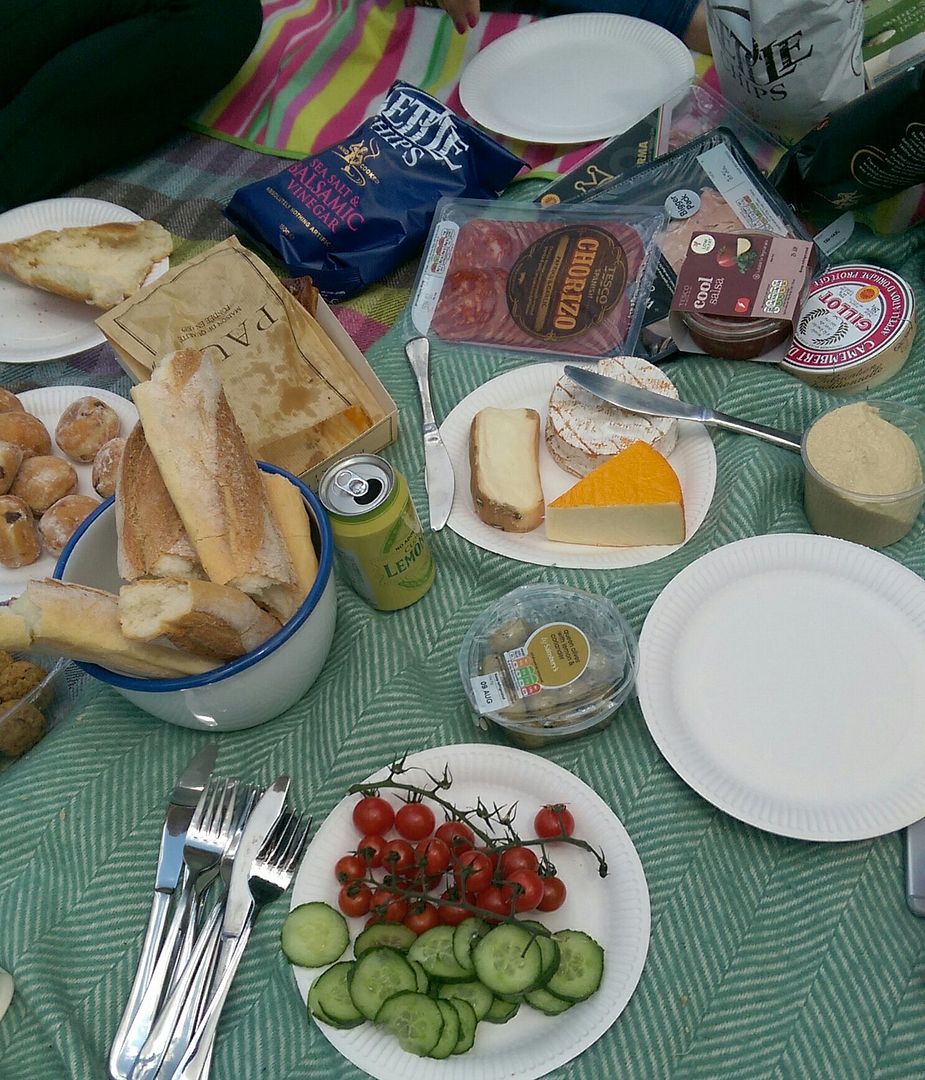 Accessorising...
Although it would be nice to buy a new dress for every wedding we attend it's not always possible, especially when you're saving for a wedding of your own. So with two weddings this Summer I bought a lovely pink Katie Loxton clutch bag.
Here
.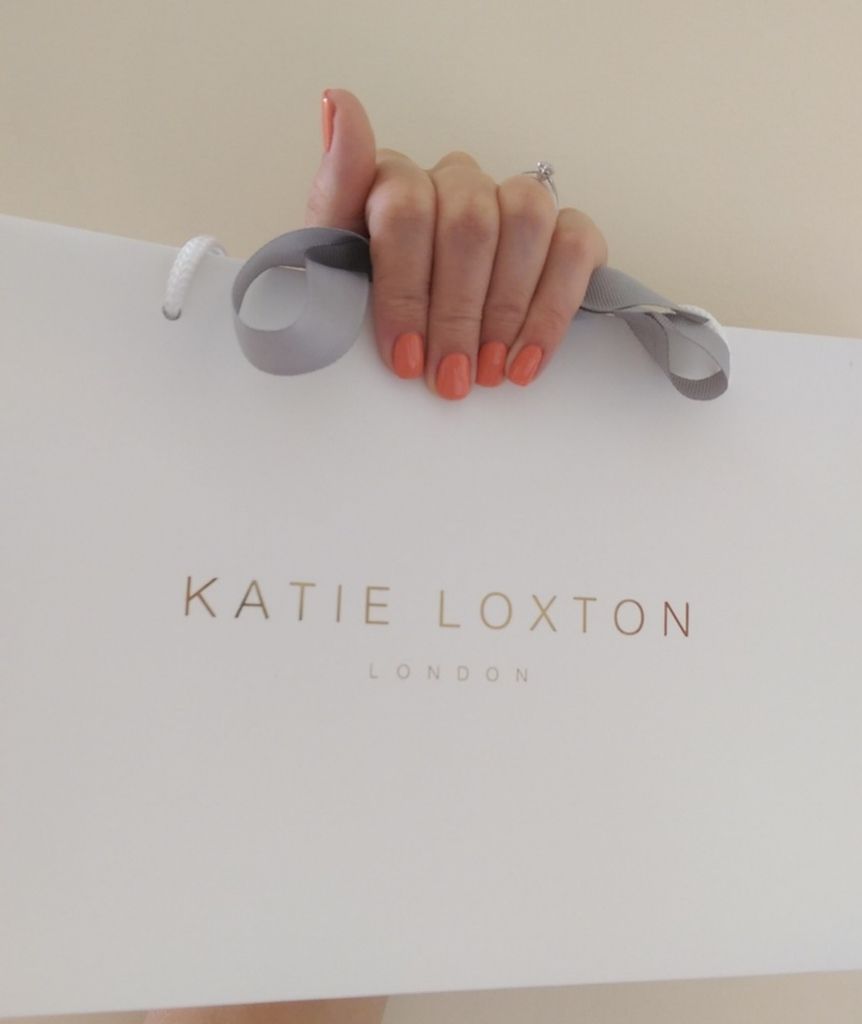 Attending... Weddings, Christenings and Baby Showers
I've been having a lovely time lately, at a family wedding and the Christening of one friend's little girl, and another friend's baby shower which I organised. What better excuse to eat lovely food and spend time with family & friends.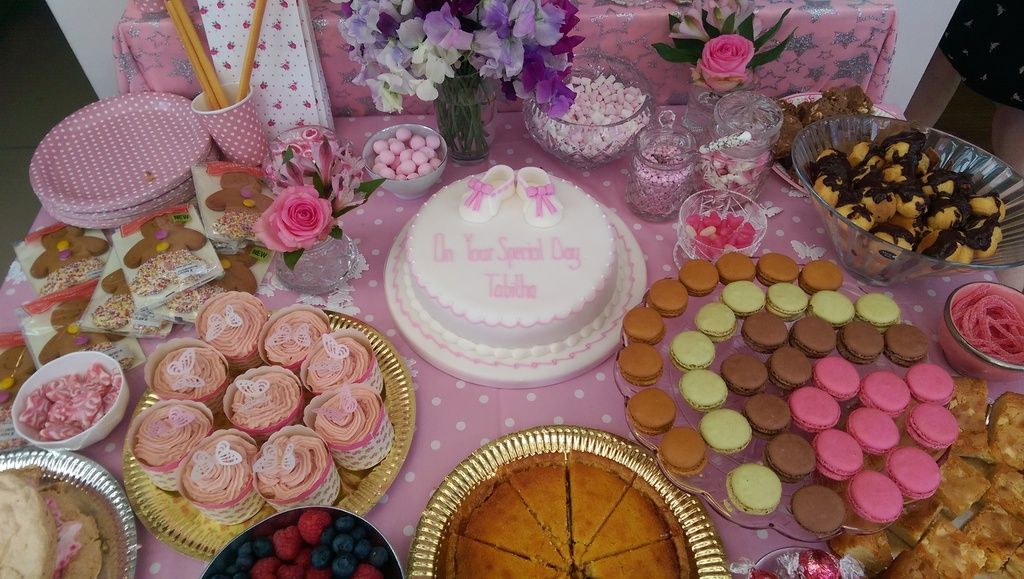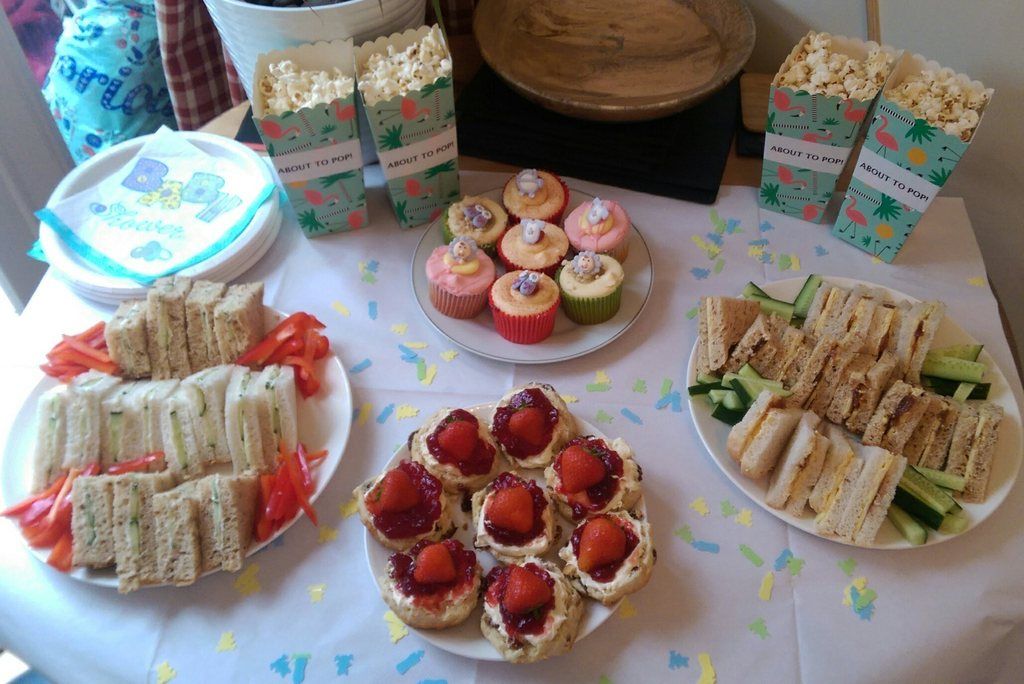 Watching... Coldplay
Back in June (yes it really has been that long since I blogged, but had to leave it in there)! I went to watch Coldplay at Wembley with the Boy. We haven't been to a concert together for ages, and Coldplay was just perfect. We both really like Coldplay, but you know when you see them you actually really really LOVE them. Coldplay put on a real show. I was on a Coldplay high for a few days. And I'm now the proud owner of a Coldplay 'Head Full of Dreams' tour t-shirt.
Planning... our Wedding & Honeymoon
Time does seem to be hurtling on, so we've really upped our game with the Wedding planning, and now very excitingly our honeymoon!! I'm starting to make a lot more enquires and appointments about flowers, hair and make-up. It's all coming together a little step at a time.
Hooray.
Upping.. my fitness
As my wedding dress fitting appointment looms (and our Summer holiday) I thought I'd step things up a bit on the fitness side of things. I've joined a 'bootcamp' which has given me the extra push - it's a lovely social group run by One Element. I'm very new at the moment - I've only been to
3
sessions, make that 7 sessions. (
Wahey
) I'm thrilled to say I'm really enjoying it. Plus I'm hoping it's going to give me the extra push I need with my running, because the sprinting we do will hopefully class as interval training and help to strengthen my running as a whole.
With August nearly here we're counting down the days until our Summer Holiday in Greece. On that note.. I'm off to do some wanderlusting.
Until next time. X