This past week has been rather busy actually. It's been full of music, food and fitness focussed. Here's what I've been up to...
Music
It started off at the Royal Albert Hall (very fancy). It was my first visit to the RAH - shocking I know having lived in London for nearly 6 years. We saw Magic of the Musicals which was amazing. I do love musicals. The show was a one off concert taking some of the best songs from the West End - played by a concert orchestra. I may have even shed a little tear.. Defying Gravity from Wicked was the culprit. It was amazing. It made me want to watch Wicked and many other shows! It seems like it might be an expensive few months as it made me determined to book more theatre tickets. I now have an even longer list of shows I'd like to see.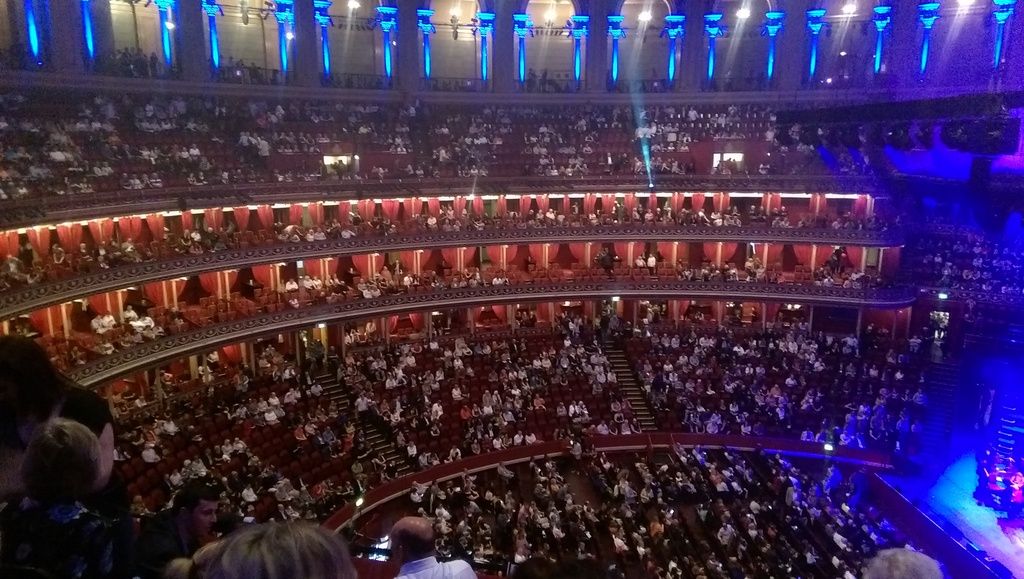 The week finished at the o2, another first for me. I realised I haven't been to the O2 since it was the Millennium Dome! We were there to see Busted. I was lucky enough to get cheap VIP box tickets via a friend who knows a good contact. It's been 12 years since busted were together. It was great to see them live again, yes I went at least twice back in the day. Ahh.. that makes me feel a little old - I was 15!!
Food
I've also been busy cooking.. I made the '
lean in 15
' Protein Pancakes for breakfast. They are really easy to make you just need rolled oats, one egg and one banana. Plus protein powder however I didn't use any protein powder as the boy only has chocolate protein powder, and I didn't really didn't fancy chocolate pancakes.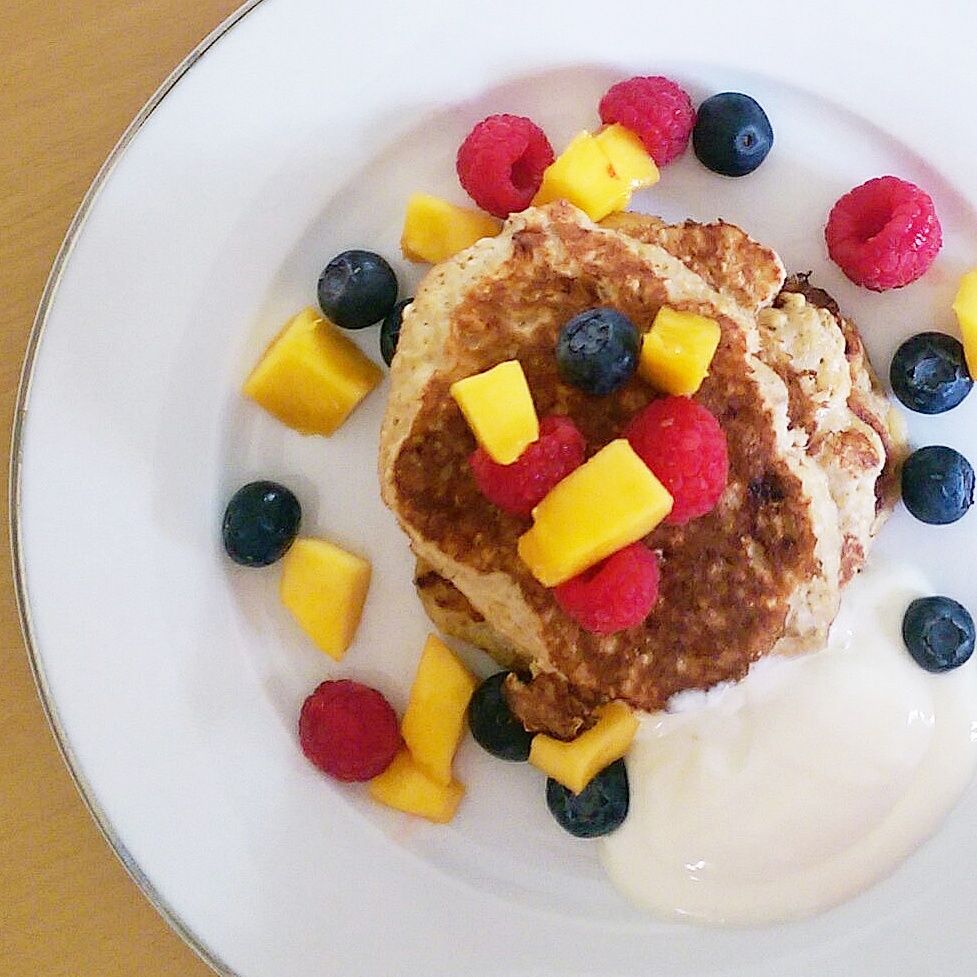 Fitness
Fuelled up on healthy pancakes & fruit I went to my first Abs class on Saturday. I learnt one thing - my co-ordination is terrible. It will take some practice. But I think it did the trick - I ached yesterday.

I can't quite believe it, I probably want to sing it from the roof tops, but I just ran 7.25km. I've been averaging 2.5-3km on my recent runs. So tonight I decided I'd just go for it. I've definitely come to realise it's all in your head. If you think you can do it and belive you can. You will. : )
Wandering London
This bank holiday we toyed with the idea of going away on a last minute trip. But we thought better of it and decided to stay in London. There's always things to do at home, whether it's potter about at our local coffee shop or take in the atmosphere in Chelsea with the flower show and Chelsea in Bloom on. I have to say I wasn't quite so blown away by the floral displays this year, and even less blown away by the few pictures I did take. I think I need one of those fancy new iPhones - the camera is just amazing. I also had my first Rekorderlig of the year. Here's to more sunny summer days.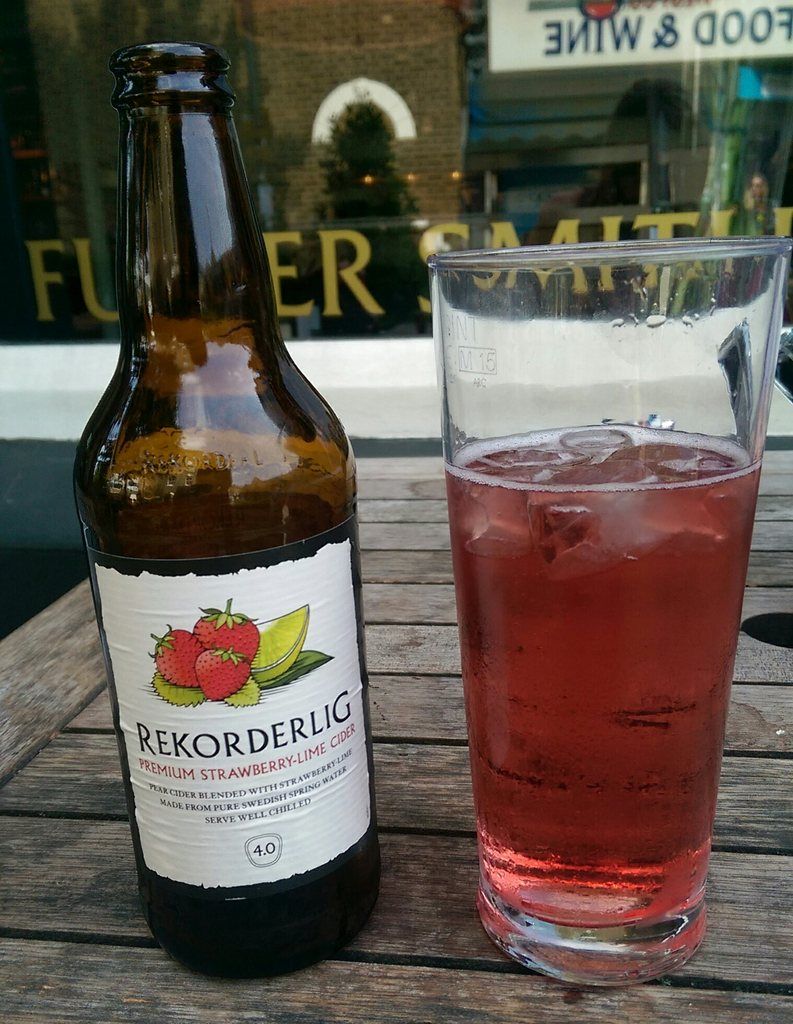 Roasts & Riverside walks
I also went for a lovely roast at The Dove in Hammersmith. It's a pub I'd heard good things about and it certainly lived up to expectations. I had a lovely veggie roast and then we shared some puddings. However no pictures as I was too eager tucking in. We then walked off our roast by walking along the river and through some beautiful streets in Chiswick. It turns out we walked over 6.5km! No wonder my feet were aching.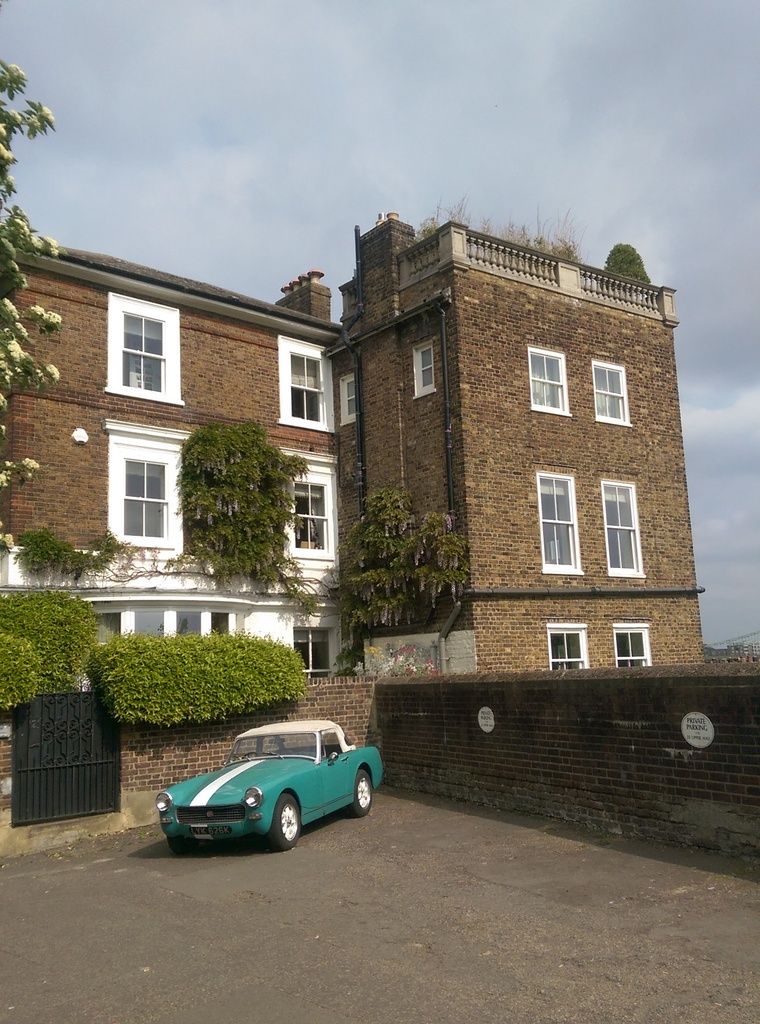 Cupcakes
I also learnt that Bake-a-Boo has (as of this weekend) closed. :'( I was a little sad to hear this news. I feel my cupcake adventures started with the likes of Bake-a-Boo & Bea's on the Kings Road, back in 2012! I must have cupcakes again soon.
Coffee at Bean & Hop
Something would be up if we didn't pop to our favourite coffee shop of a weekend. It's such a lovely spot to sit, enjoy a flat white and watch the world go by. Or chat over our summer holiday.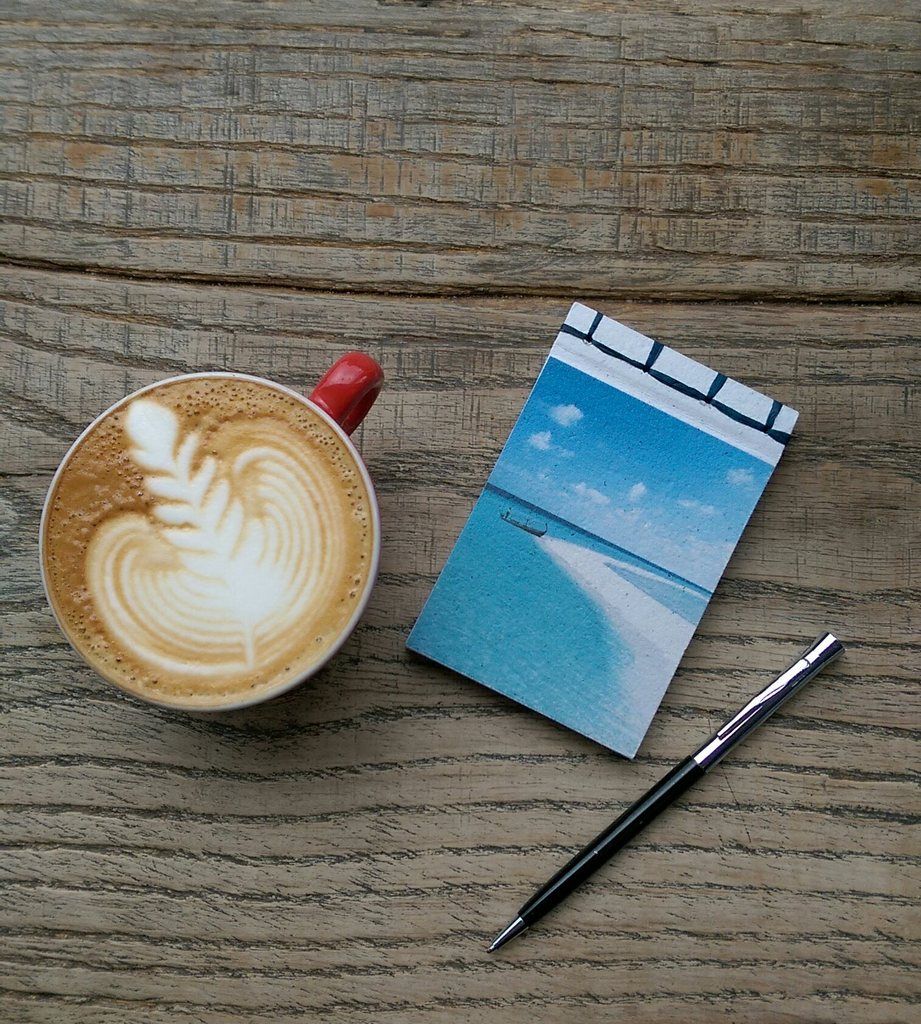 I've also been busy writing blogposts for later this week.
What have you been doing? Happy Bank Holiday!