This year I've promised myself I'll get back to my 'Wandering London' posts. Although this post isn't strictly London it's definitely in the 'Wandering' category. Petersham Nurseries is located very close to Richmond Park, tucked into a corner of the Village of Petersham. I feel it's probably brought a lot of traffic (both by foot and car), Petersham Nurseries have probably put Petersham on the map. It's not everyday your local garden centre gets a Michelin star!
I've heard good things about Petersham Nurseries. So wanted to see for myself what all the talk was about. Somehow I managed to persuade The Boy that it was research for wedding flowers. Although it was really an opportunity for tea & cake.
There's Teahouse and The Cafe, as well as the nurseries to explore. The garden shop stocks rather high end gardening equipment, plants and succulents.
Petersham Nurseries is really rather instagramable. Just look at those doorways..
We had a wander around and then headed to the Teahouse for cake as we'd already had lunch, unfortunately - I say that because it smelt and looked delicious. The Teahouse lunch offering included bean stew, frittata, quiche and sides of roasted vegetables. Wholesome, fresh food - perfect for after walking around and exploring the area.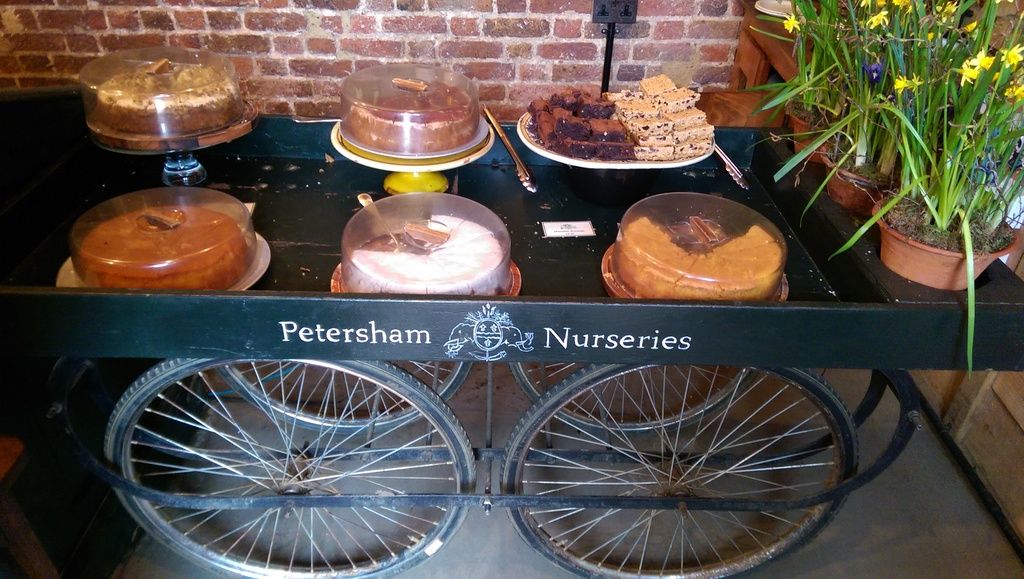 We chose our cake - lemon & poppyseed for myself and carrot & walnut for The Boy. Accompanied by a percolator of coffee and a pot of Petersham Afternoon Blend Tea - yes they have their own tea. The lemon & poppy seed cake was good, slices were large. However I did try a mouthful of the carrot & walnut cake and I have to say it was delicious. I don't know how he manages it, but The Boy often chooses the best cake. And I thought I was a cake 'expert'!
Tea and cake will set you back about
£15.00 here so it's certainly not cheap. However it's a great base for a walk around the area of Richmond and Richmond Park.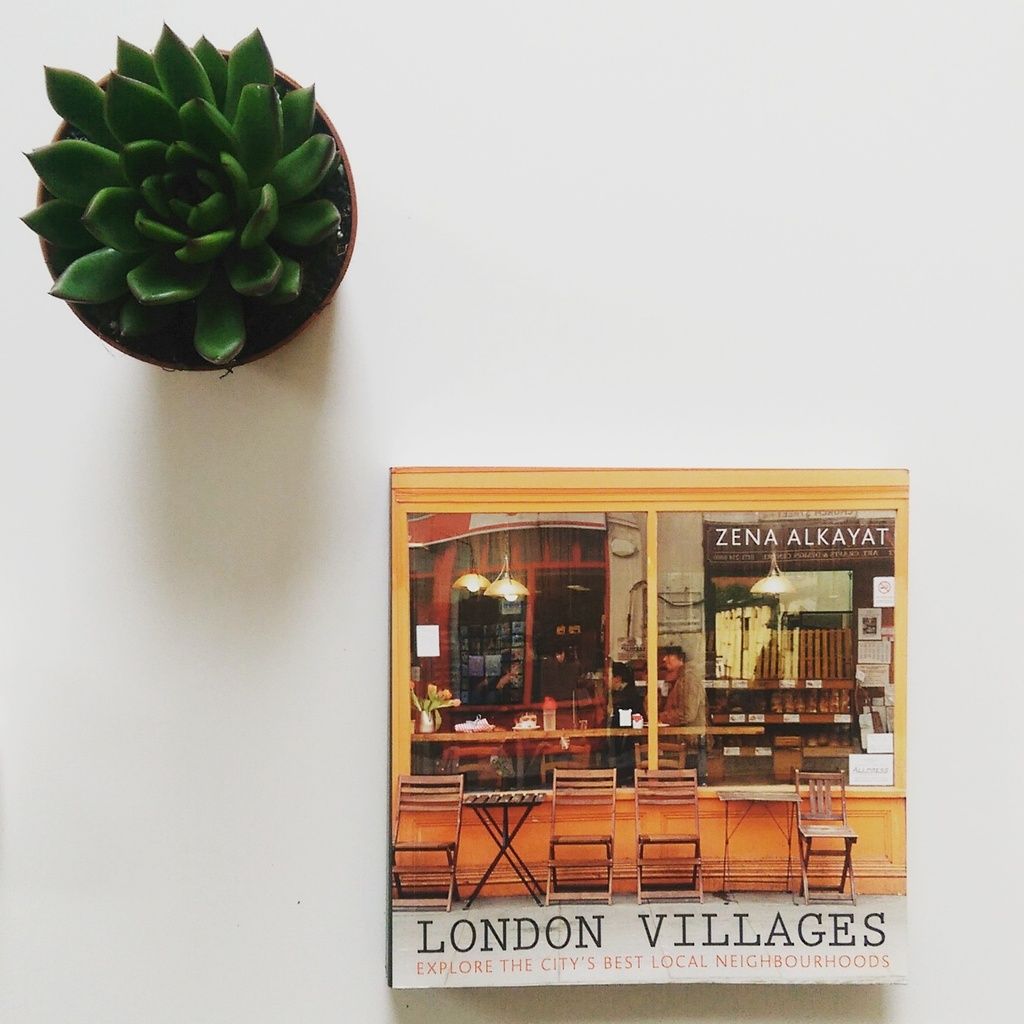 I bought my first succulent - perfect for those instagram shots and a reminder of our little afternoon out. Find out more at the Petersham Nurseries website.