Here we have it the end of month round up. I know I say it every time..
where does the time go
? This time it's a little late, as on Sunday I came home to no internet when I'd planned to write this post.
Blogging.

October has been a particularly busy month for me - I launched a new project with two nanny friends. If you haven't seen it please check out
www.pocketnannies.co.uk
:-) Sorry if I've been a little bit quiet here and on Twitter, but now you know why.
Going to the theatre.

I went to the National Theatre to watch 'As you like it'. This is my second Shakespeare this year, and I'm pleasantly surprised to how well it's going. I enjoy it, laugh along, and
seem to
mainly follow the play. Something I never thought I'd be able to do. Studying Shakespeare at school just seems so long ago now. It feels very grown up going to watch Shakespeare at the theatre. The performance was amazing, I was particularly taken back by the set changes and the acting.

I was super excited to find lovely food being served at the National Theatre - I had a quick pre-show dinner of mac 'n cheese. Then during the interval this lovely rhubarb drink AND fudge.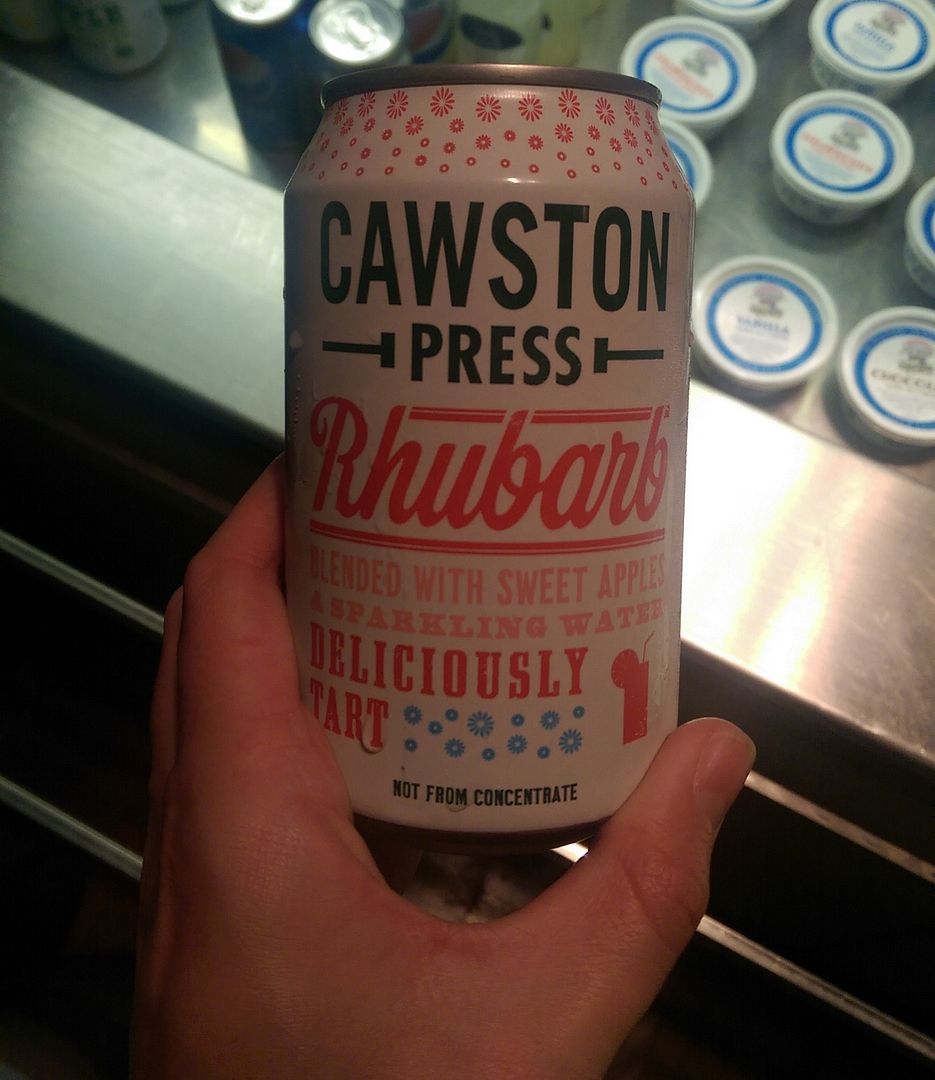 Eating
I discovered a lovely new place in Putney called the Retreat Cafe - it's a g
luten, dairy, sugar-free c
afé with adjacent
yoga
studio. The perfect place for when I'm being good and healthy. I promise I am good. Sometimes.
London-ing
I visited One New Change with a friend and was stunned by the architecture of the area. I love St Pauls Catherdral and the contrast of the modern shopping complex is very photogenic. I really do take London for granted sometimes. Now there's a new years resolution in the making.
Accepting Autumn for what it is.
Every year I dread the darker evenings and the lack of sun as we move towards Winter. However once again I've found myself secretly loving autumn. The colours, the leaves...
I've been for a couple of Autumn walks (granted not as many as I'd hoped), but there's still time to change that. I'm loving cosying up in my layers or under a blanket with a cup of something warm.
Spinning
My latest fitness 'obsession' is spinning. I love it. I'm going on a weekly basis. I couldn't believe how far I cycled in last weeks session!
Drinking.. all the tea.
These cold, dark evenings have left me craving warmth. I've been drinking herbal teas in the evenings. I've lots of tea in my cupboard so glad to be making a mark on it.
Here I should also mention the lovely Bluebird tea that I drank at Brickwood, however I will save the rest for another blogpost entirely.
November.
As November creeps in I see Christmas, and my birthday drawing nearer. An opportunity for more list making. :) This makes me happy. And of course the Christmas shopping must commence.
What are your plans for November? For more of my adventures follow me on Instagram.