September has been a little bit of a whirlwind. I seem to be so busy at the moment. Once again time is flying and blogging sometimes gets forgotten. Time in the evenings is sometimes quite limited as with my new found love for the gym, I don't get home until quite late and then it's time to make tea, but I'm certainly not complaining. I'm enjoying my new healthy self.
Wedding planning.
The wedding planning is coming along nicely, we've set the date for March 2017 and tentatively booked it. I've been to 2 wedding fairs, one in Bath and one in London. It's a great place to get ideas and find photographers etc. I've dress 'shopping' twice. I say 'shopping' because it really was trying nearly everything in the first shop on, just to see what it was I really want.
There's also been a lot of list making and note writing for my upcoming project with friends. You know when the new school year starts and you just have to buy a new notebook..


Reading
I'm craving the oppourtunity to sit in a coffee shop and read a book. I really need to start reading again. I got rather excited when I saw an advert at the train station for 'After You' by Jojo Moyes. The sequel to 'Me Before You', which is one of my favourite books. I must go out and buy that one, and then get lost in it. :)
What have you been reading?
Nails
I also got my nails done again at
London Grace
, I haven't been in for a while other than for one of their lovely coffees. I love the ethos behind London Grace. It's such a different place to get your nails done. You can enjoy drinks, and nibbles with friends and make the whole thing an occasion. You can read more about my first visit to London Grace
here
.
Dreaming
I'm about ready to book a little trip or holiday, currently Airbnb is tempting me, but then there's always Canopy & Stars. Earlier in the year we stayed in a little shepherds hut
here
. Perhaps that would be more sensible before the weather gets too cold.
Feeling slightly autumnal
Sunday (when I wrote this post), was such a beautiful sunny day. Funnily enough I'd actually donned my winter boots for the first time, and it felt good. I'm all for autumn if it's lovely, dry and sunny. However an Indian Summer would be equally as lovely. That leads me onto the photogenic autumn cup from Starbucks. It's it just adorable - I decided I must get my hands on one. I found it quite hard to let go of.
Mustard Yellow
I'm also loving my mustard yellow cardigan from Mantaray at Debehams. After hours on Pinterest I decided a mustard yellow cardy was a must for autumn. I love teaming it with navy & white stripes. Although I've found it actually goes with rather a lot of my clothes, including some floral prints.
I even surprise myself sometimes.
Coffee
I've plenty of coffee adventures to plan... We found this one in Bristol and of course it features in The South West Independent Coffee Guide - which I must use more during my coffee adventures in my 'home home'. There will be a lot more trips West with a wedding to plan.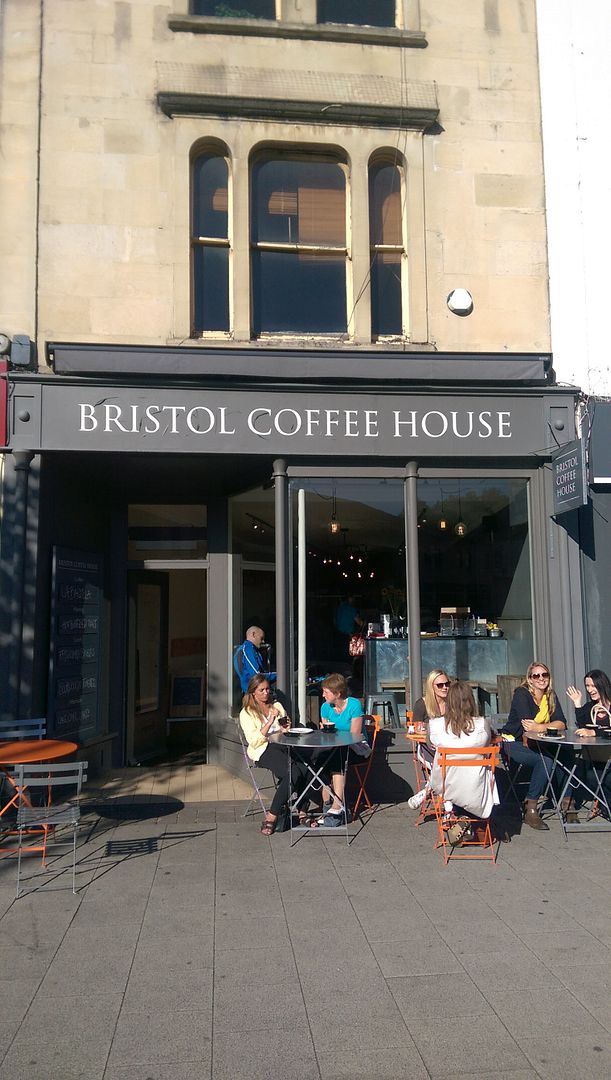 Tea
I realise I look like I'm obsessed with coffee by the majority of this post, however of course I do love my tea. I received some tea from a lovely independent tea company - Birchall, to try, so look out for a little review post soon.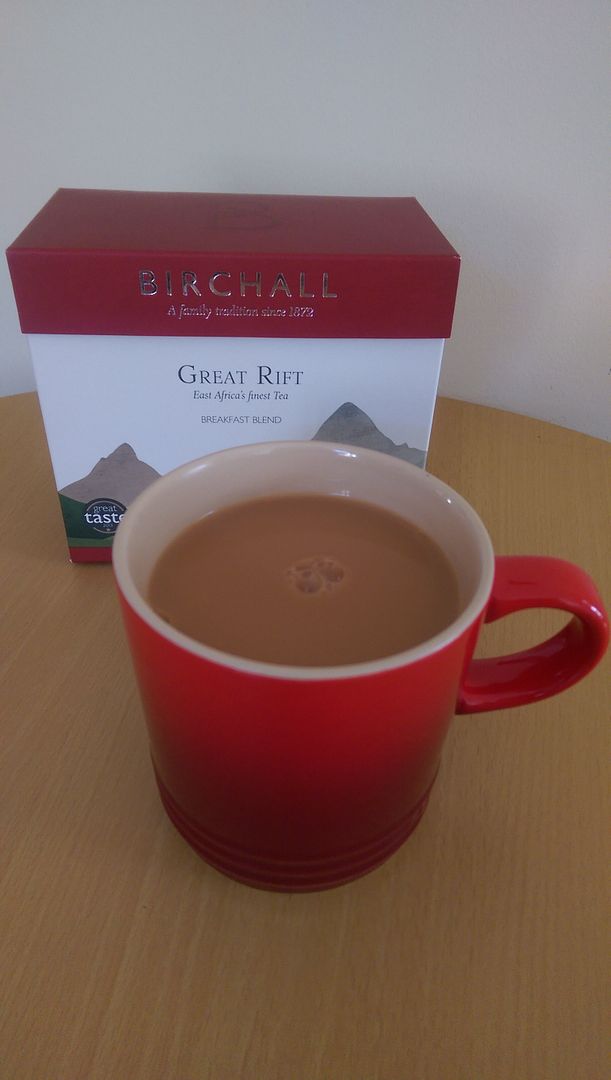 Baking
I finally had chance to get my cake tins and wooden spoon out. The Boy celebrated his 28th birthday during September so it was the perfect excuse for me to bake. More on that coming soon too.
What have you been up to this month? What have you got planned for October?