It would seem that I can once again fit my latest blog post into a travel link up (yay). I know I'm not a travel blogger but I do like to travel.. I also like to share this with you guys. As we all suffer with Wanderlust, don't we?


This month is talking about 'the place you can't get out of your head'. The travel link up, if you haven't come across it before,
it is run by Emma, Kelly, & Rebecca's. This month it is co-hosted by Liz at Passport Packed - from the 1st of the month.
I recently travelled to Dubai for a week of sun with The Boy. Dubai in summer is hot (we know this, and I promise you we're not crazy..). The holiday started out very casually our days were spent by the pool, reading our books, applying sun cream and cooling off in the pool. I'll start by telling you a little bit about our days in Dubai and then I'll come to the bit why I can't get it out of my head. I'll let you in on our best bits of this trip.

We went out for dinner most evenings, exploring and finding new places to eat. The Madinat Jumeirah was a highlight for us. It is set within 40 hectares of landscapes and gardens, with waterways running throughout. There are two 5* hotels, and plenty of restaurants. The Madinat Jumeirah is a place I'd definitely recommend. We hadn't discovered it during our 2012 trip so it's great to explore new parts. We ate at an Arabian themed restaurant and thoroughly enjoyed the food. You can also explore the Souks inside, and the waterways by boat. Here you are only a short distance from the Burj al Arab which makes for some great photo opportunities. We said we'd go back during the day, but didn't get round to it.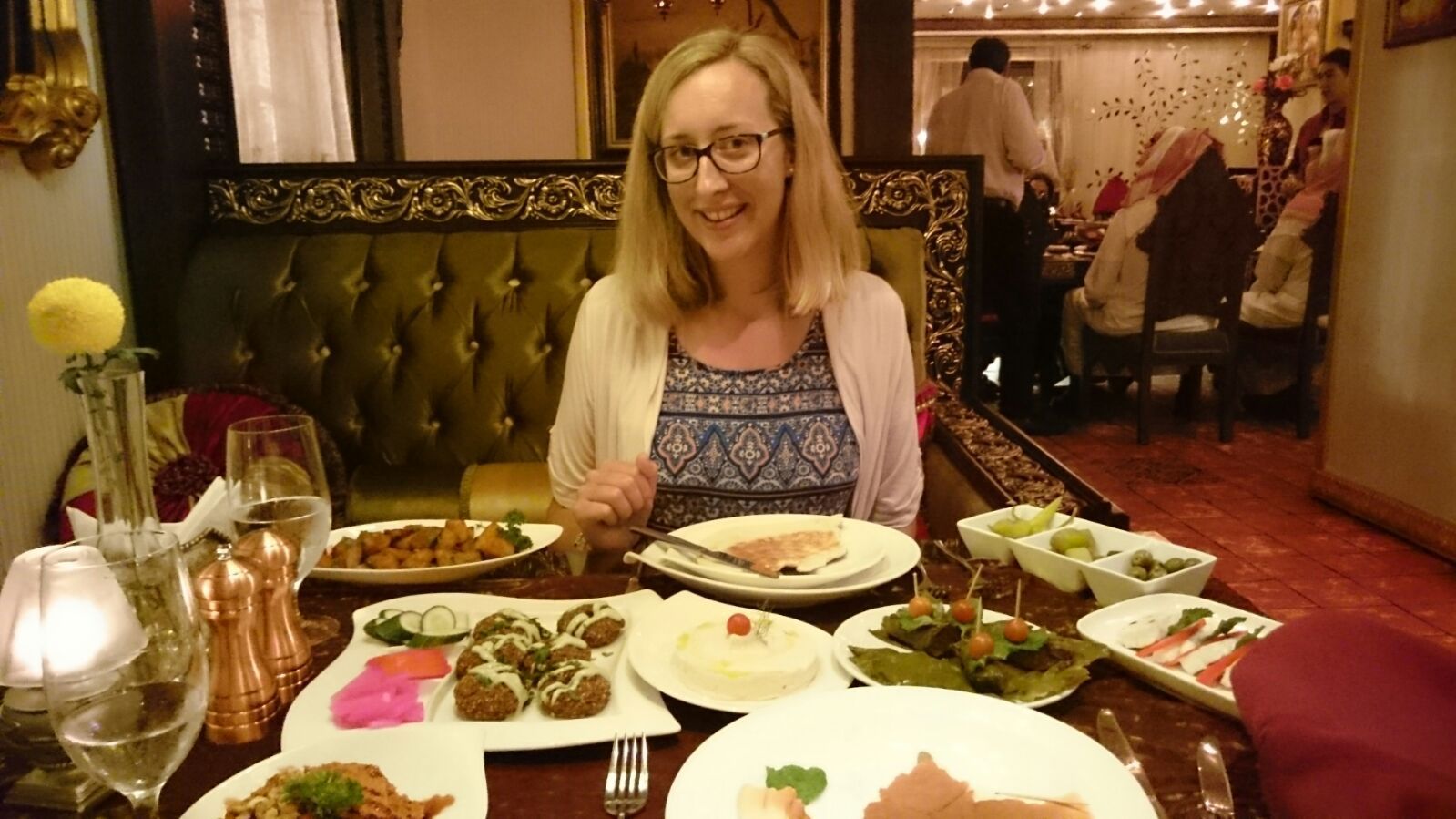 On Monday evening we took a dessert safari trip. The Boy had done his research and decided we'd use
Platinum Heritage
for our tour. What a good choice he made. We heard stories from people in our hotel about the trips they'd taken and decided ours was 100 times better. Indeed you get what you paid for. We were driven to the dessert where we picked up our Vintage Land Rover! We rode through the sand dunes in quite frankly some of the most amazing landscapes Ive seen. The tour included dinner within a camp, all drinks, henna tattoos, dancing, camel ride, falcon show, and star gazing. The star gazing was incredible - we saw shooting stars and Saturn through a telescope.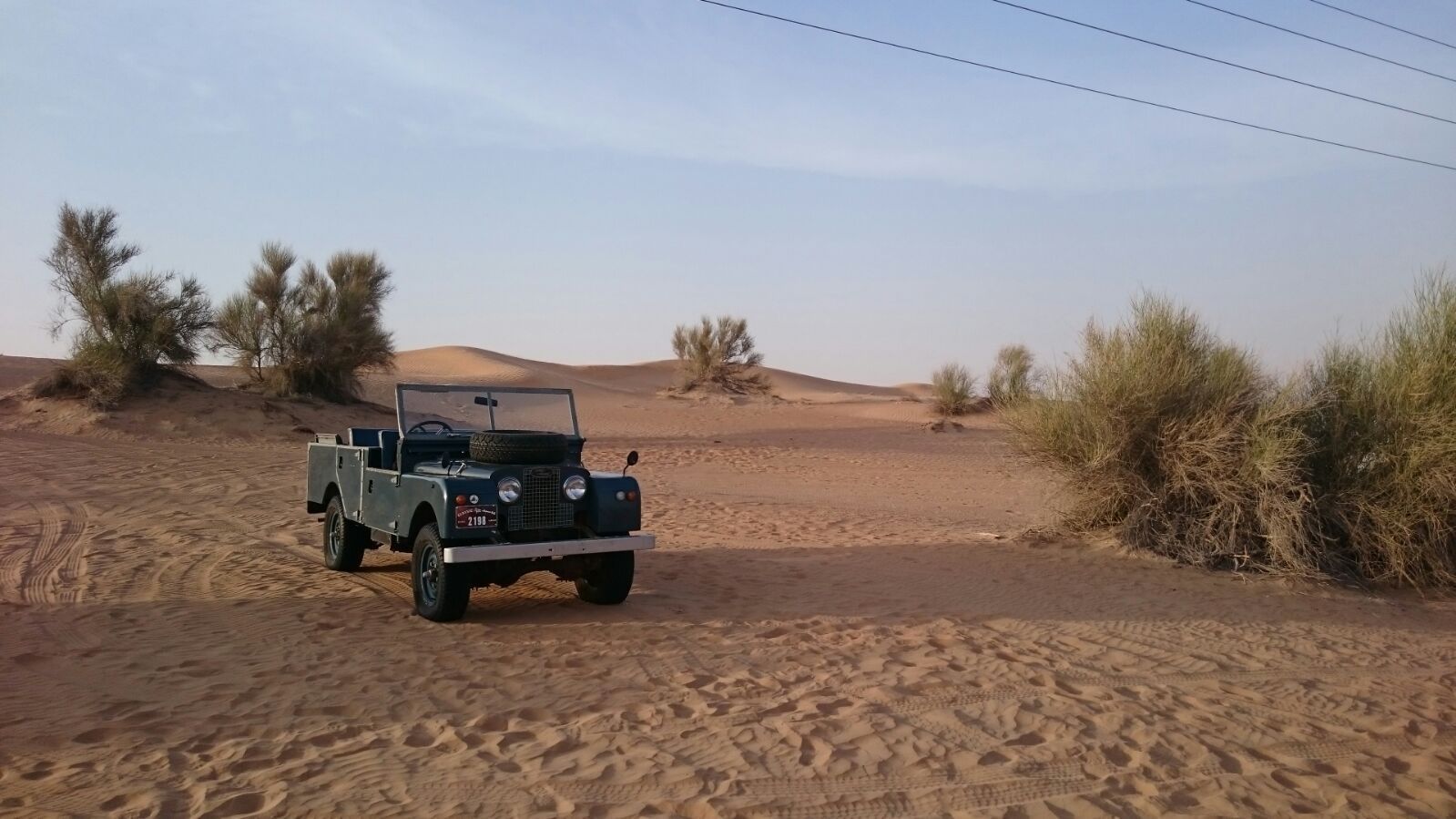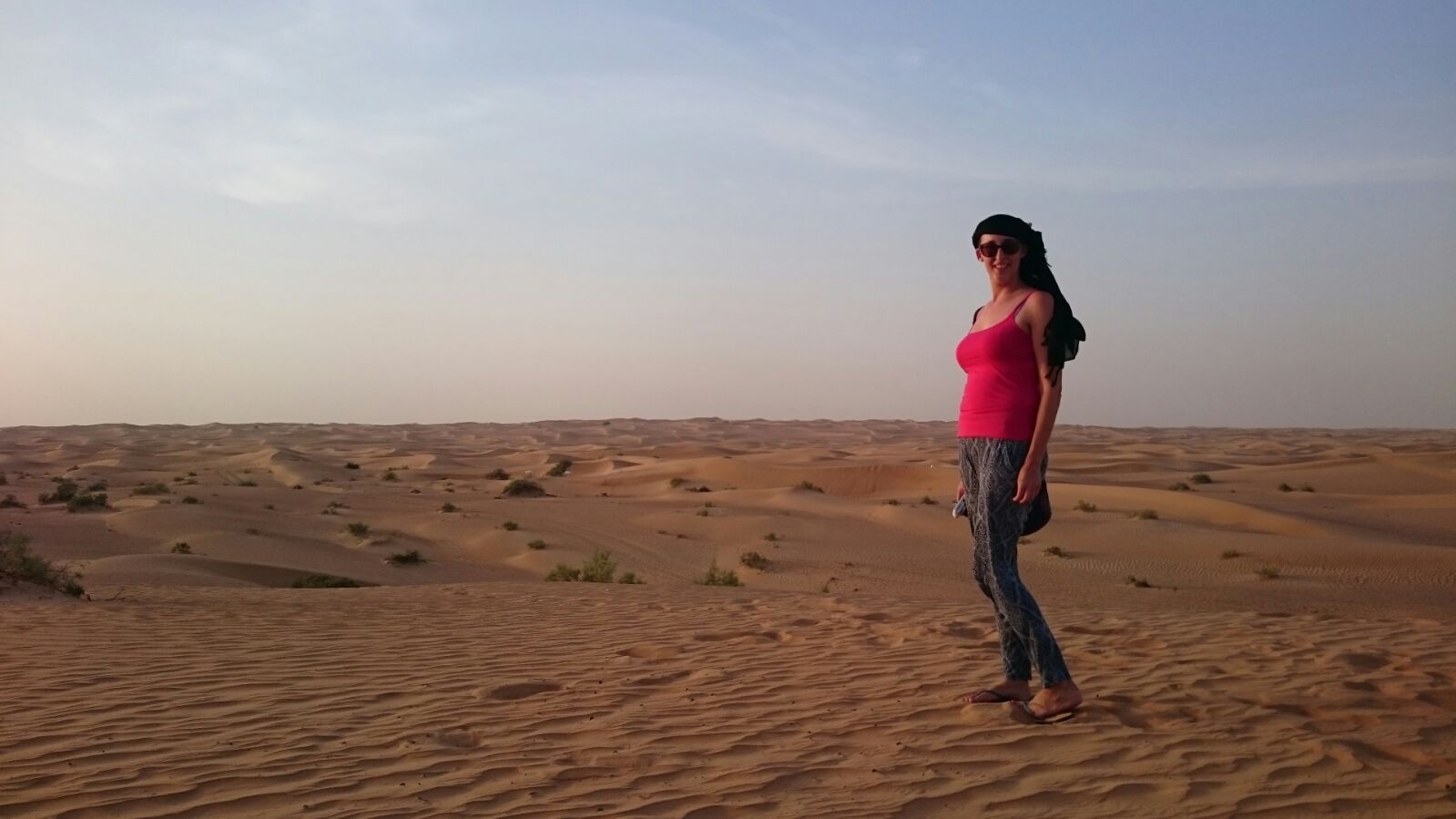 The day after was Tuesday the fourth full day of our holiday - we took it easy and stayed by the pool for most of the day after a busy evening the night before. This Tuesday is why Dubai quickly became the place I can't get out of my head. In the evening The Boy proposed to me on the balcony whilst we were discussing dinner plans. I wasn't expecting it, although I had a little inkling it may happen soon I had no idea he'd been planning the occasion for a month or so! We celebrated with drinks and food at the Pure Sky Lounge at the Hilton hotel on Jumeirah Beach.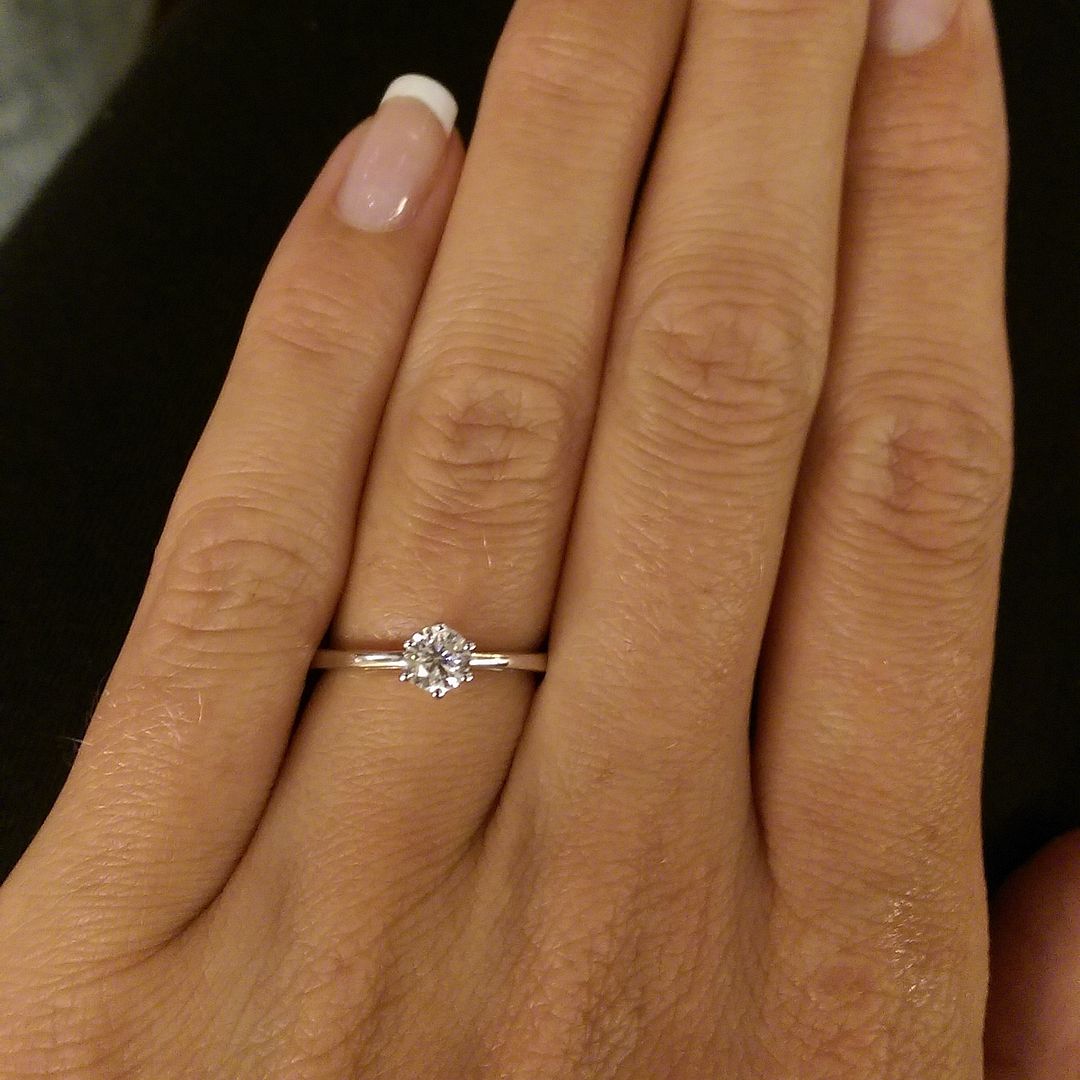 On the Thursday we had Afternoon Tea at the Burj al Arab, which deserves it's very own blog post. But here's a sneak peek for you. Dubai has lots of sweet treats to offer - we could see
Ladurée from our hotel window! There are also lots of lovely cupcake & macaroons in the shopping malls. I'll tell you about all the sweet treats another time. I promise.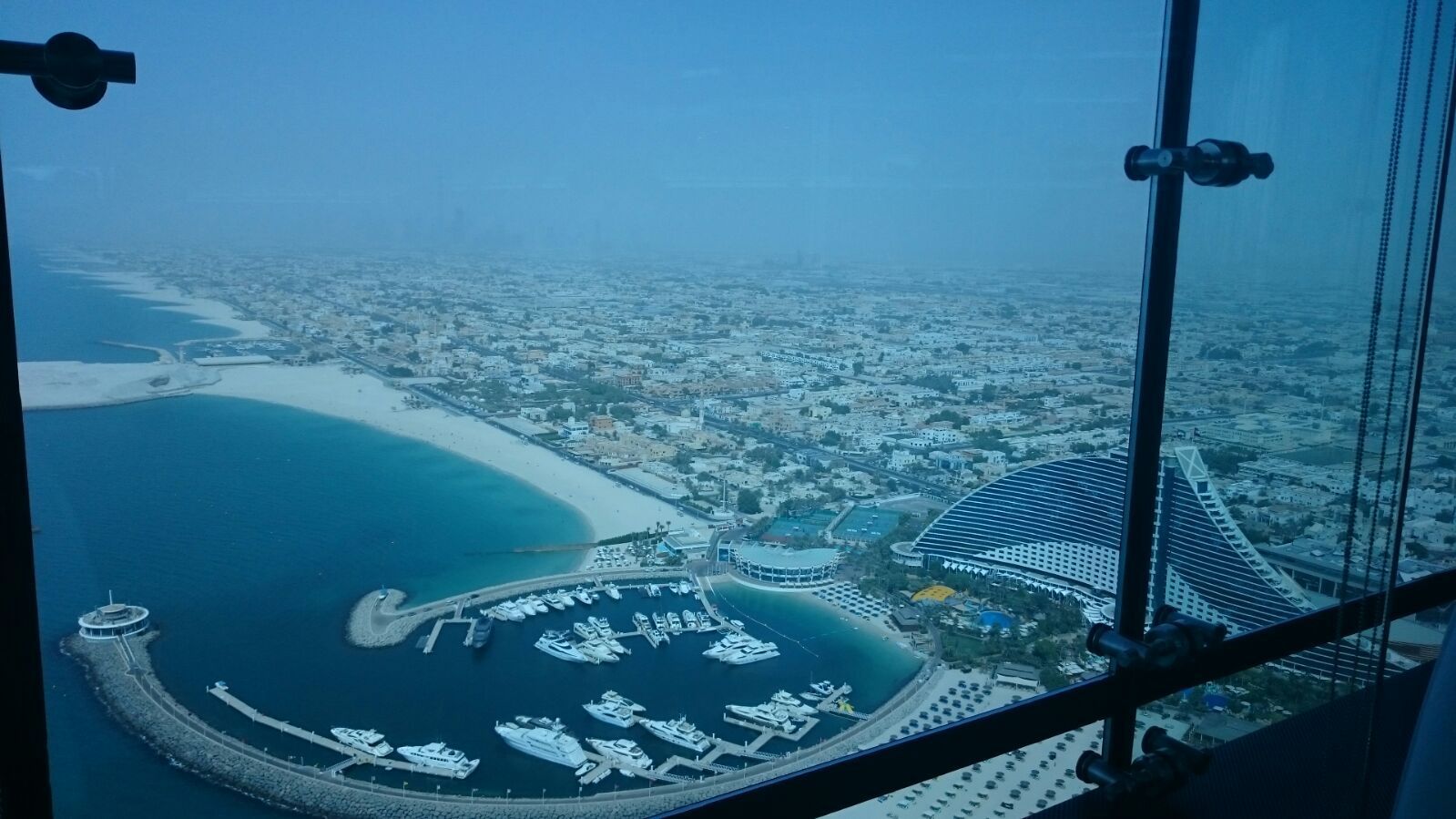 The tans are fading, the holiday is now over a week ago but the memories aren't fading.
Dubai will now have a special little place in my heart and that's why I can't get it out of my mind right now.
What place are you constantly thinking about?