Dear Blog,
I'm sorry I've neglected you. I swanned off on holiday and forgot about you
didn't I
? Holidays
are
perhaps
a time for forgetting life and home - relaxing and becoming absorbed in a book. Both of which are things I'm not very good at at home.
We were enjoying the break when this happened..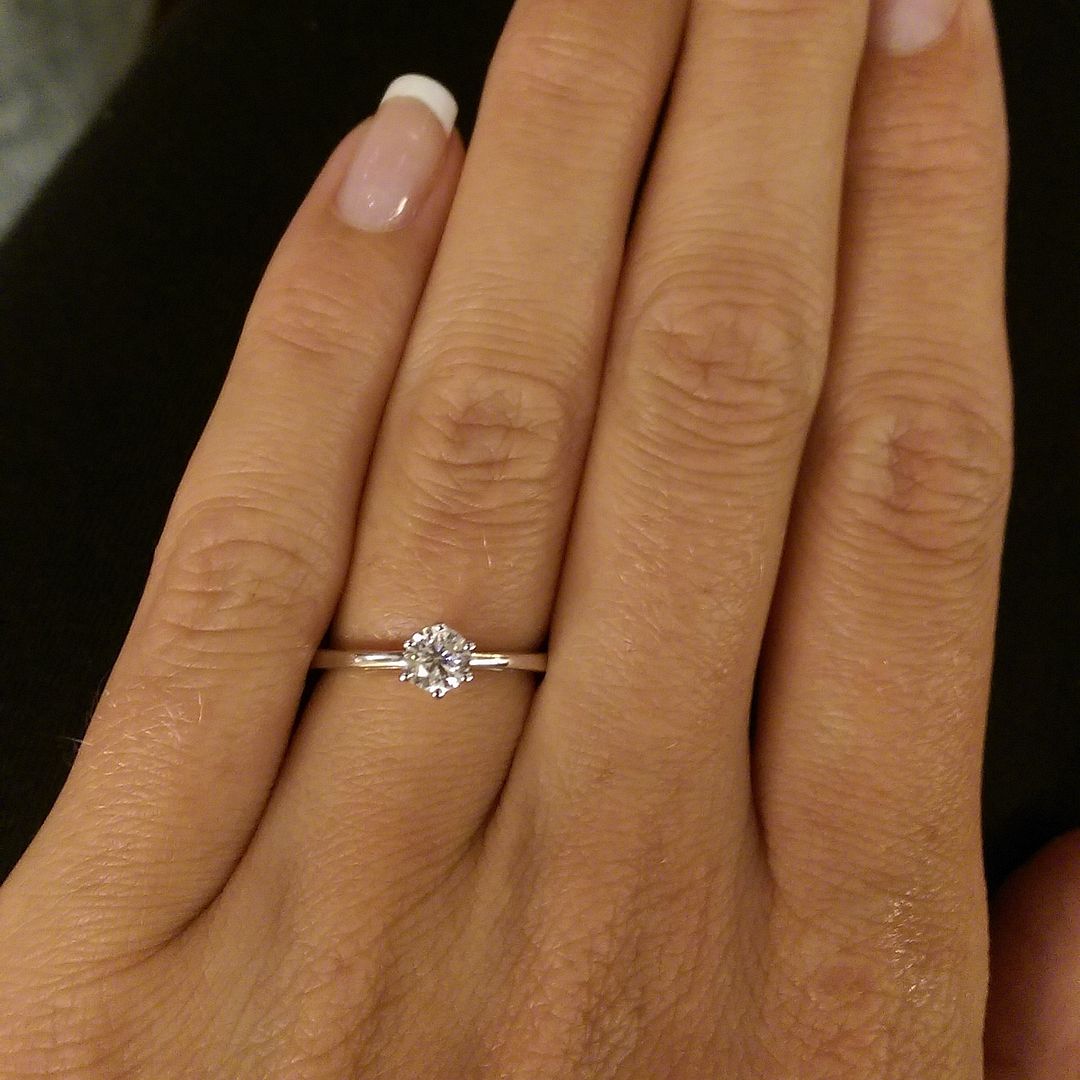 Then I got even more distracted. But it's probably the most beautiful distraction to have. The Boy did good.
☺
Since we've been home, I've flicked through the pictures from Dubai and wanted to share them with you. But the time hasn't been right, I've been a little bit busy pinning pictures of wedding cakes, flowers and dresses. I've been consumed with researching venues and photographers. I didn't realise how addictive this wedding business is. I'm sorry.
I'll be back, I promise.
Sarah x